December 28, 2018
Metropolitan Associates' 3rd annual blood drive was once again a success. We had 31 people participate including a few brand new donors and were able to save approximately 90 lives! Our volunteer committee really enjoys coordinating this event with the American Red Cross and cannot wait to do it again next year!
Family, friends, and residents are invited to attend future blood drives, follow us on Facebook @MetropolitanAssociates & Twitter @MetApts for updates!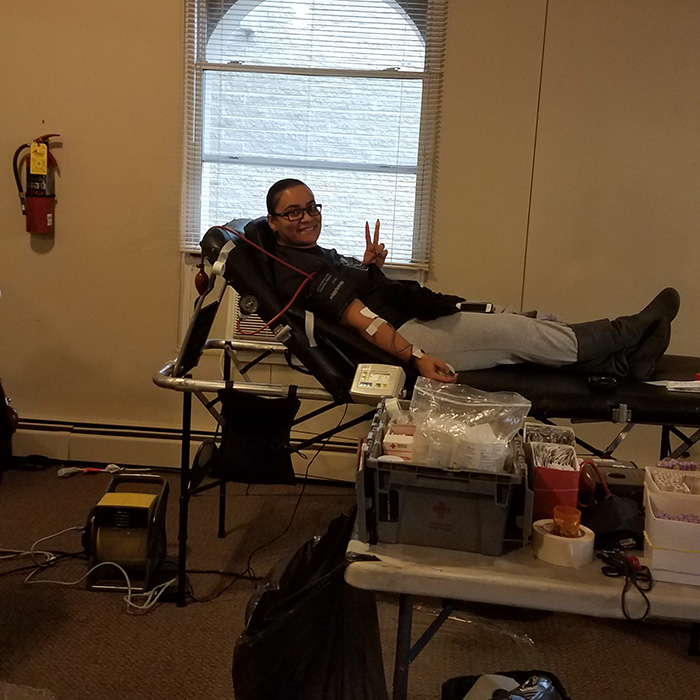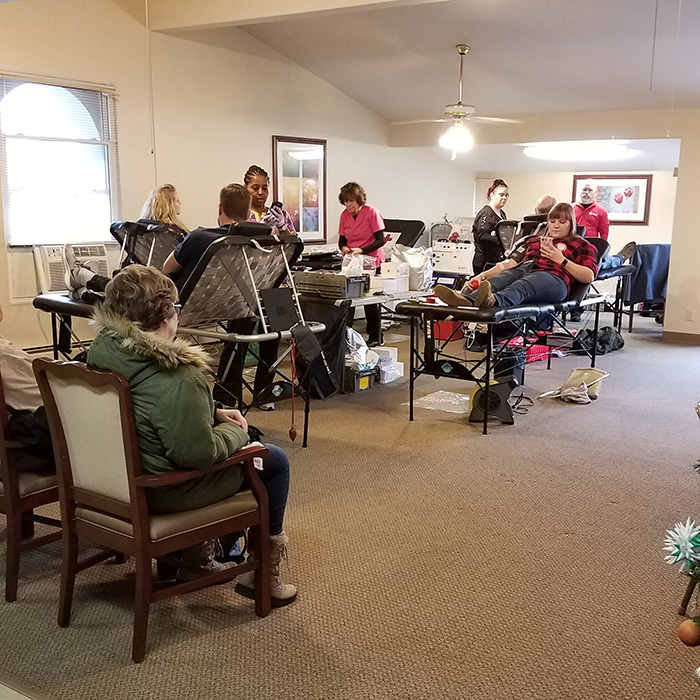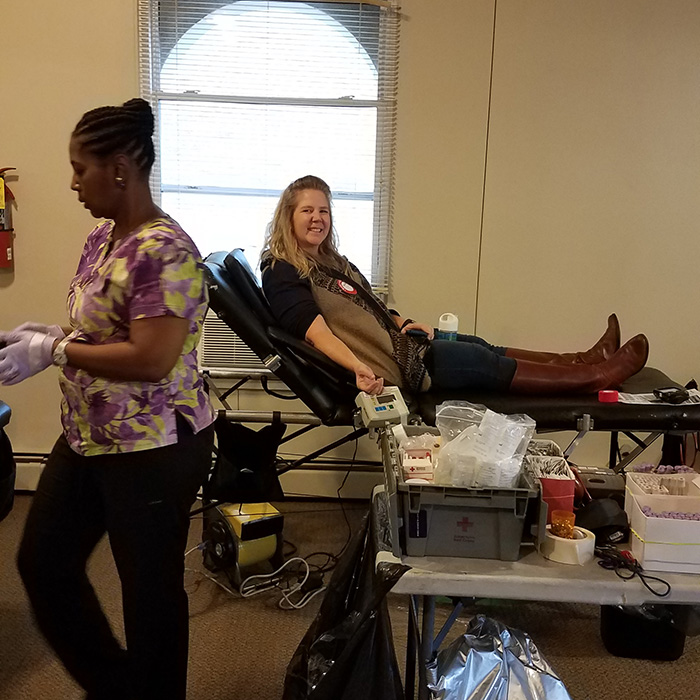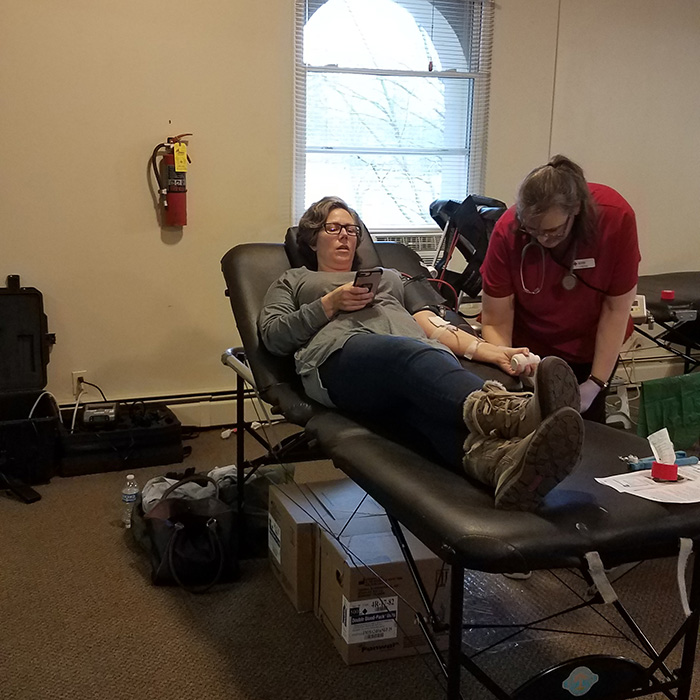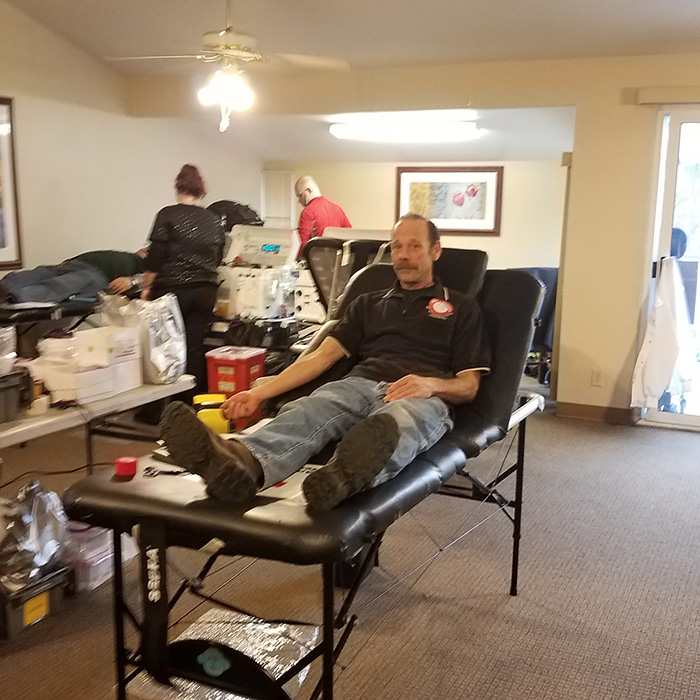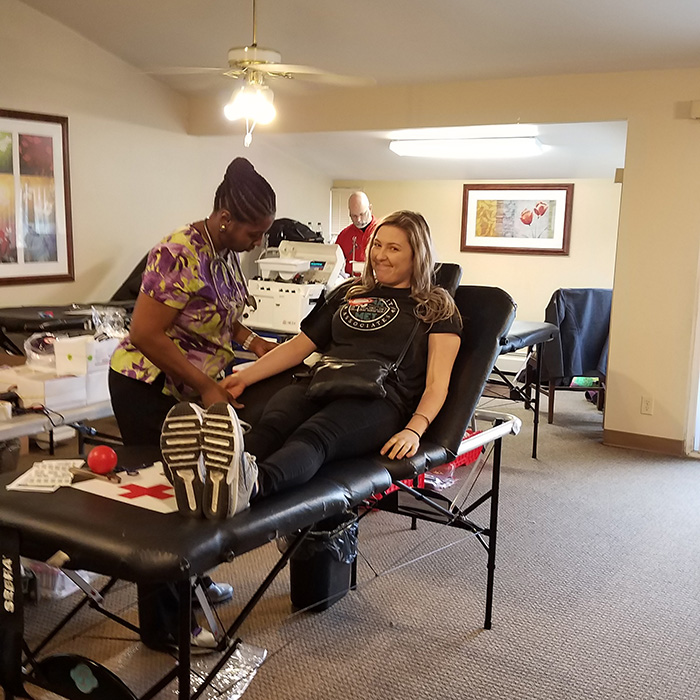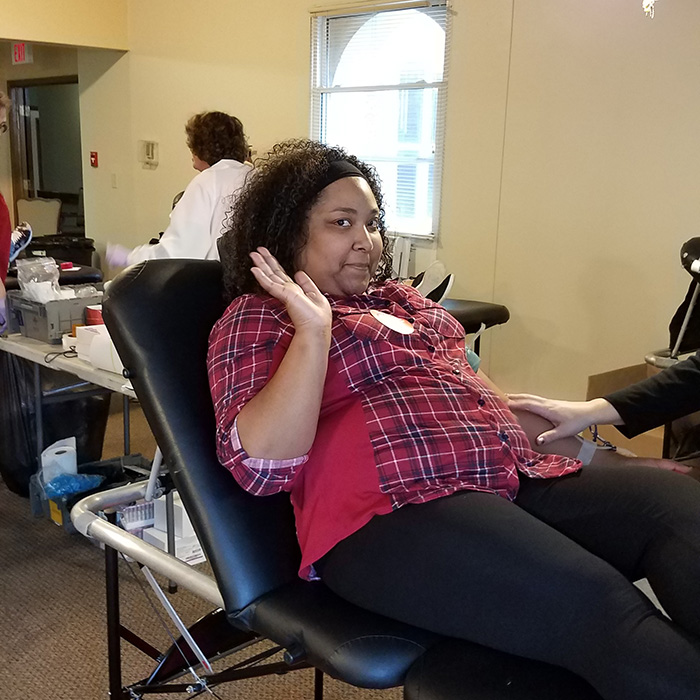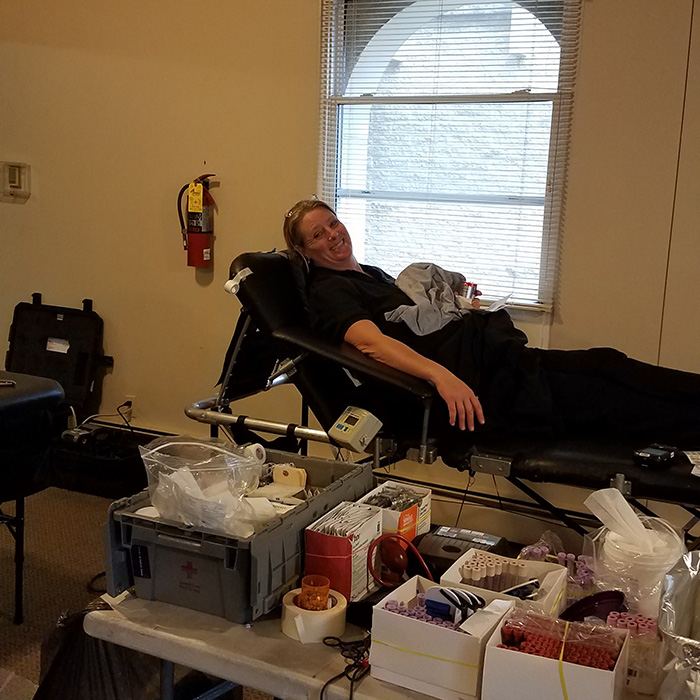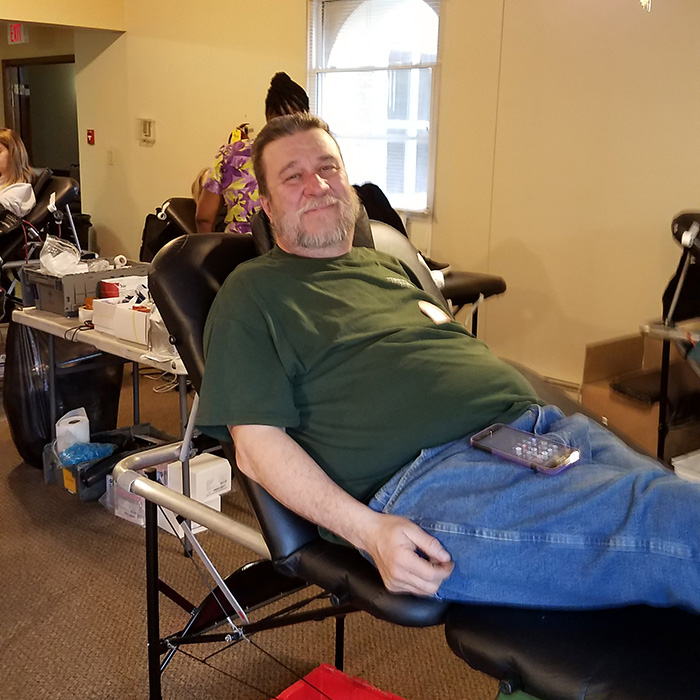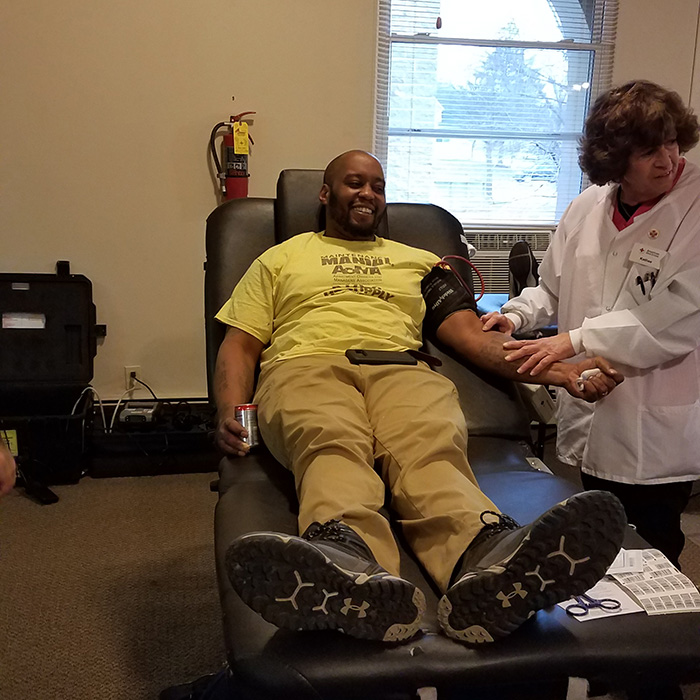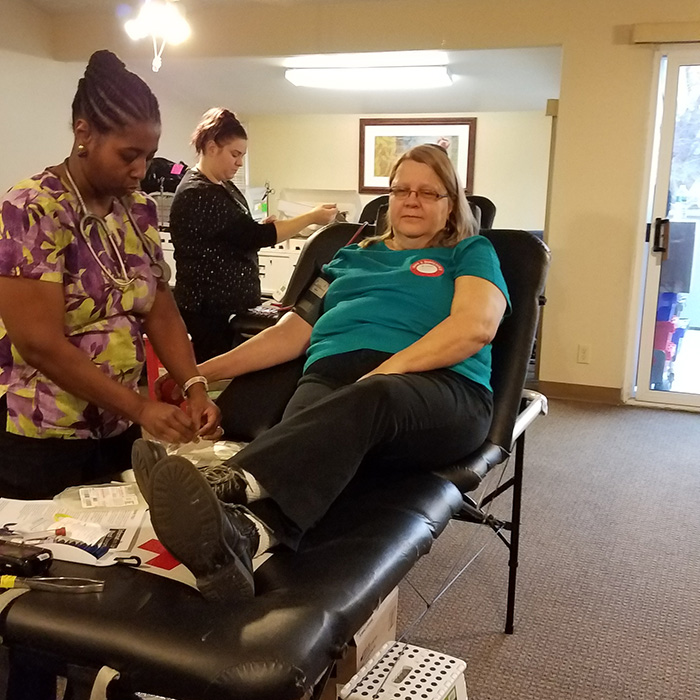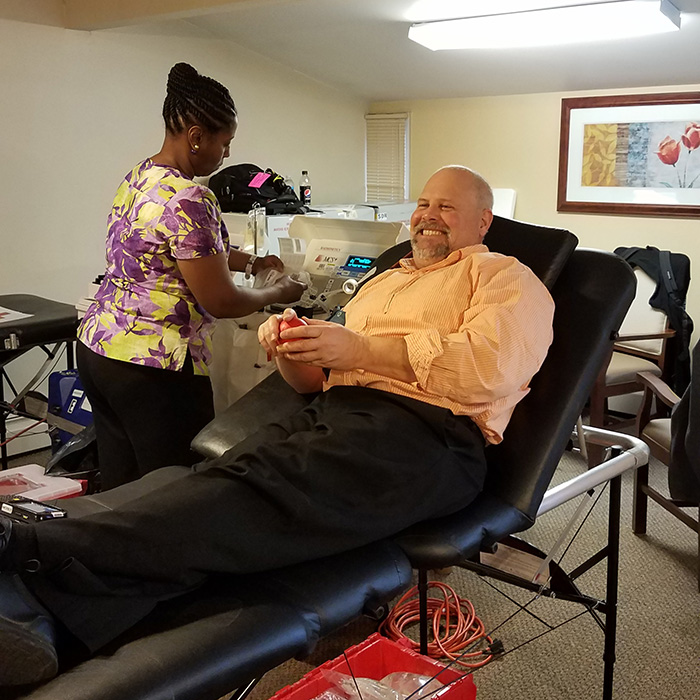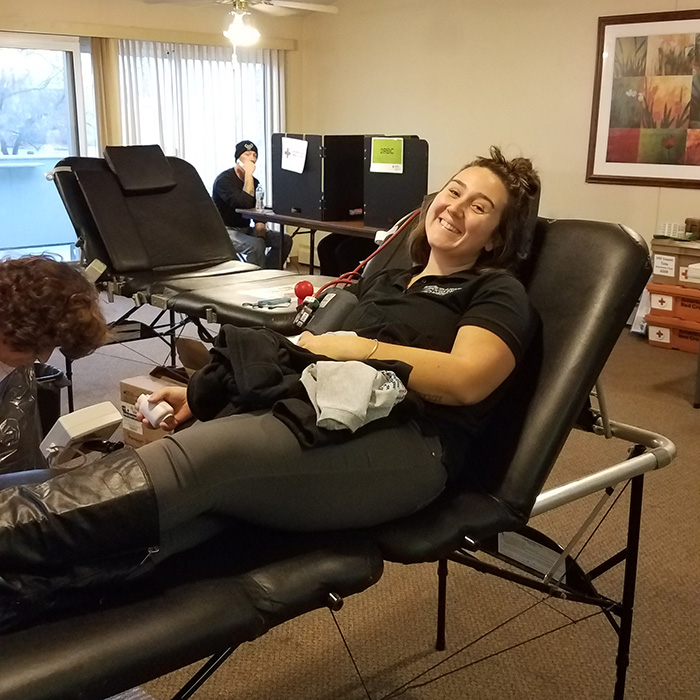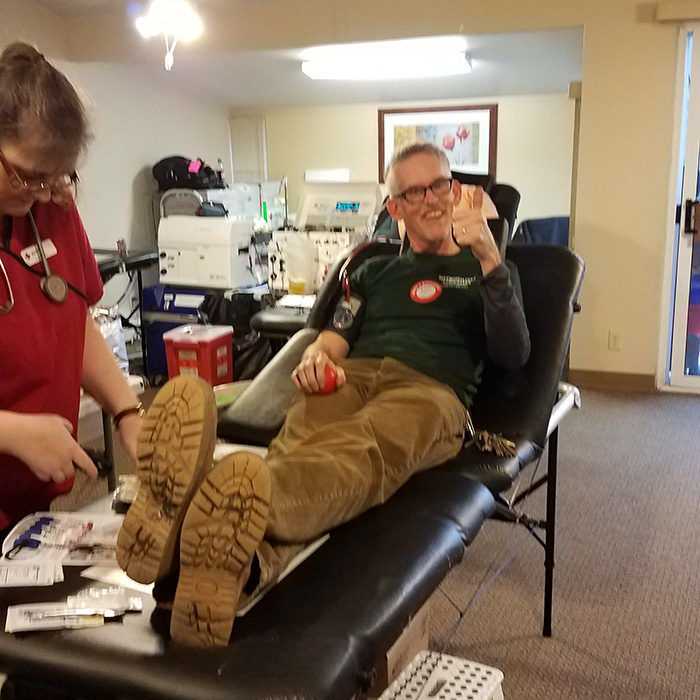 To find out how you can host a blood drive or donate, visit the American Red Cross on their website.