February 25, 2017
The event was held at Highland Lanes on Milwaukee's west side and went to benefit The Children's Hospital of Wisconsin and a team member's granddaughter, who was recently diagnosed with Leukemia.
Staff, family, and friends donated over $1,400! Metropolitan Associates was happy to make an additional donation which helped us to reach our $2,500 goal.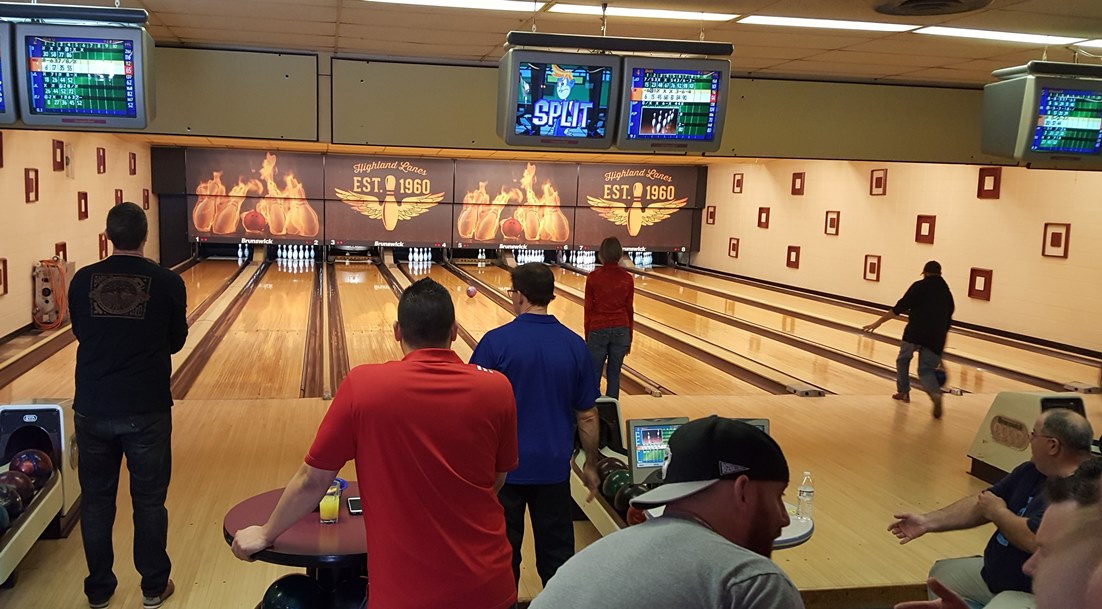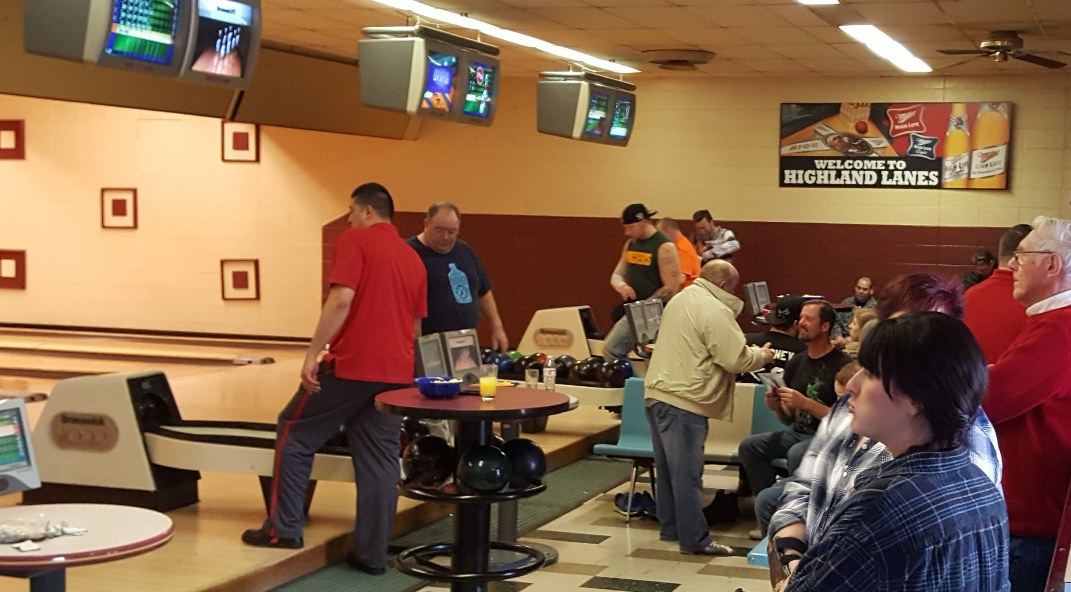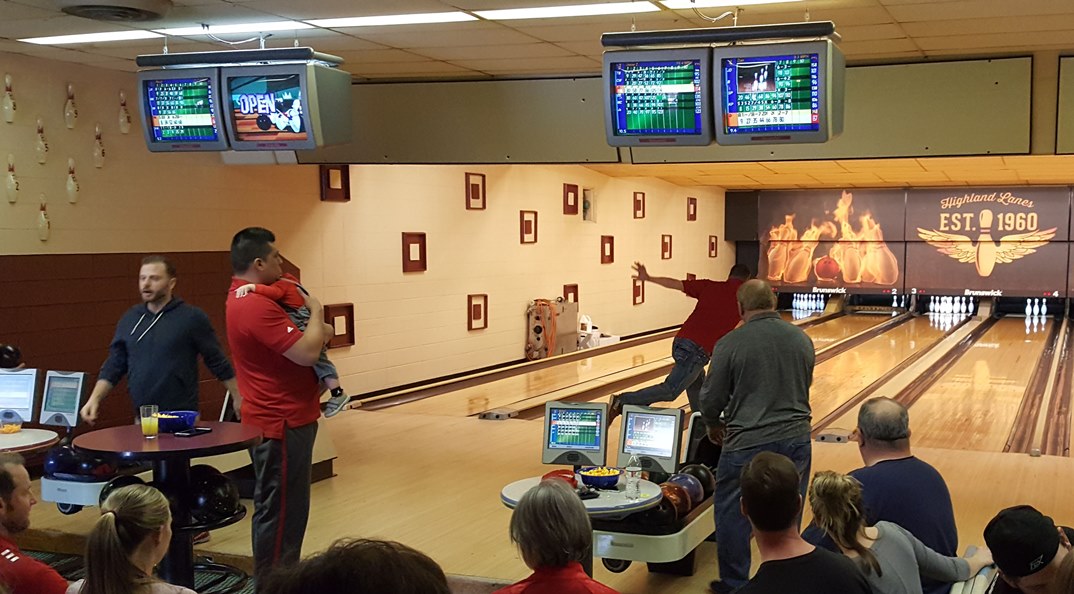 If you would like to help strike out cancer, visit the American Cancer Society on their website.